Benz was a russian agent in the 1963 film From Russia with Love.
Film biography
First seen on the conference with General Vassili, Koslovski and Krilencu in the Soviet Consulate.
Later he and another agent cought sight of Bond and
Romanova
.Than he followed them on the Orient Express. Later
Kerim
catched and interrogated him in his passenger cabin. He is shot by
Grant
.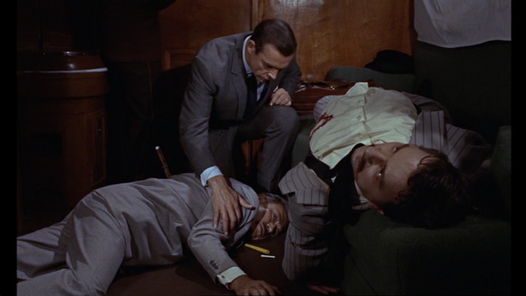 Ad blocker interference detected!
Wikia is a free-to-use site that makes money from advertising. We have a modified experience for viewers using ad blockers

Wikia is not accessible if you've made further modifications. Remove the custom ad blocker rule(s) and the page will load as expected.