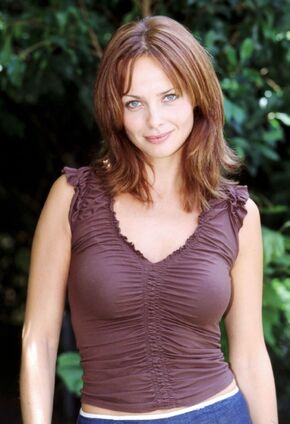 Isabella Scorupco is a Polish-Swedish actress and model who played Natalya Simonova in GoldenEye.
Career
Izabella Dorota Scorupco (born June 4, 1970) was born in Bialystok, Poland. When she was one year old her parents separated and she remained with her mother. In 1978 they moved to Sweden where Scorupco learned to speak English, French and Swedish. In the late 1980's Scorupco travelled across Europe while working as a model. She also had a brief but successful career as a singer. She made one album titled IZA, which went gold in Sweden.
Ad blocker interference detected!
Wikia is a free-to-use site that makes money from advertising. We have a modified experience for viewers using ad blockers

Wikia is not accessible if you've made further modifications. Remove the custom ad blocker rule(s) and the page will load as expected.