Home
Talk

34
1,335pages on
this wiki


Fiona Volpe is a secondary antagonist from the 1965 James Bond film Thunderball, played by Italian actress Luciana Paluzzi. A deadly assassin in SPECTRE's execution branch, she becomes the mistress of a NATO pilot in a plot to hijack a British Vulcan bomber and its deadly nuclear payload. See More...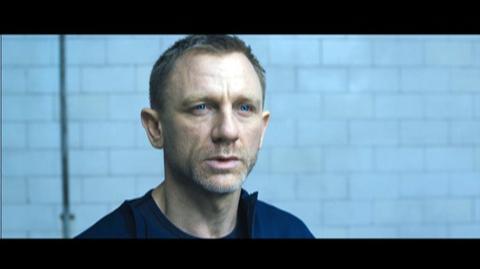 Refresh this page to see more clips or check out the James Bond video collection in Wikia's Video Library

General Discussion
Discuss and ask questions about James Bond - the films, novels, games & memorabilia! This board is also used for general conversations about the wiki.

Which Bond had the funniest puns?
See more at the Poll Archive


The James Bond Wiki is a resource of everything James Bond that anyone can edit. We're chronicling every Bond novel, movie, and comic and compiling information on all characters, gadgets, and missions. We are currently editing over 1,335 articles, and you can help!
Only October 23 2015 00:00:00 +1If you can see this, it means you have not set the countdown or your JavaScript settings correctly. until Bond 24 hits theatres!