SPECTRE (an acronym of Special Executive for Counter-intelligence, Terrorism, Revenge and Extortion) was a fictional global terrorist organisation featured in the James Bond novels by Ian Fleming and their film adaptations. Led by evil genius and supervillain Ernst Stavro Blofeld, the organisation first formally appeared in the novel Thunderball (1961) and in the movie Dr. No (1962). Read More...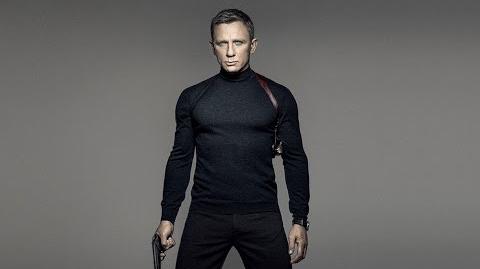 Refresh this page to see more clips or check out the James Bond video collection in Wikia's Video Library

General Discussion
Discuss and ask questions about James Bond - the films, novels, games & memorabilia! This board is also used for general conversations about the wiki.

Would you be content if SPECTRE were Daniel Craig's final Bond movie?
See more at the Poll Archive



The James Bond Wiki is a resource of everything James Bond that anyone can edit. We're chronicling every Bond novel, movie, and comic and compiling information on all characters, gadgets, and missions. We are currently editing over 2,006 articles, and you can help!