Martin Jarvis OBE is an English actor.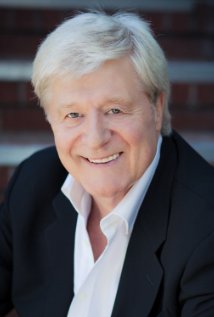 Involment with Bond
Together with his wife Rosalind Ayres, Jarvis runs the radio production company "Jarvis & Ayres Productions" through which he has produced five James Bond radio plays from the Ian Fleming Novels.
He's directed all five plays he's produced and performed the voice of Ian Fleming in all of them as well.
Bond Plays
In 2012 he recorded an audiobook version of You Only Live Twice.