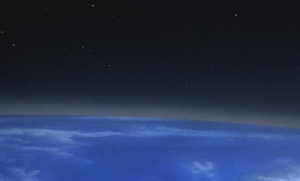 Outer Space is the location for the 1979 movie Moonraker. Although this is the only time when James Bond goes to outer space himself. He did this during the events of the Moonraker film. There are some Bond movies that have to do with space.
Film appearances
Here are the following films that have plots that is space-related:
Ad blocker interference detected!
Wikia is a free-to-use site that makes money from advertising. We have a modified experience for viewers using ad blockers

Wikia is not accessible if you've made further modifications. Remove the custom ad blocker rule(s) and the page will load as expected.