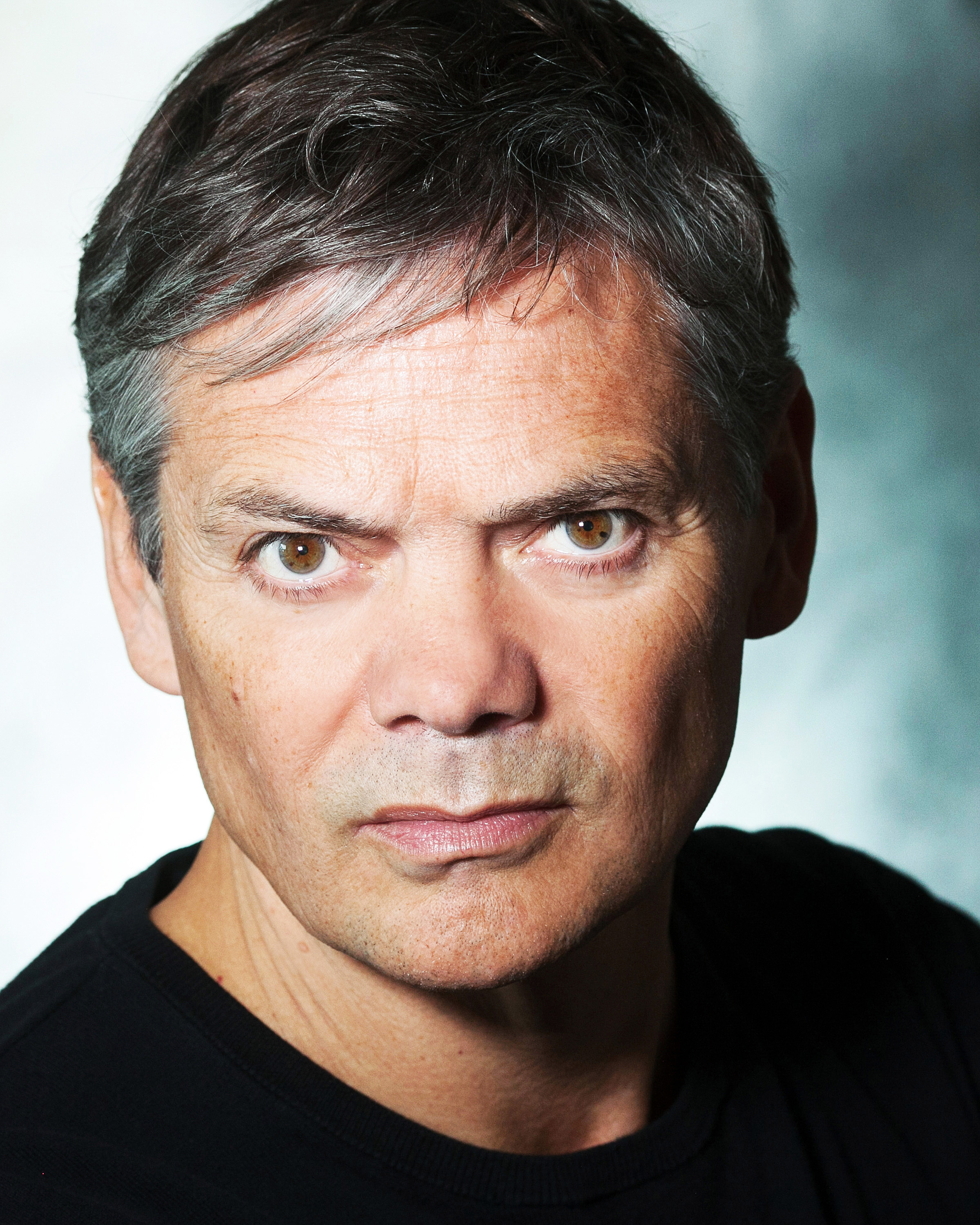 Timothy Watson is an actor who is better known to the Bond fandom for his voice work on several James Bond video games.
James Bond works
He first entered the world of Bond in 2010 providing aditional voices on the GoldenEye 007 video game reimagining as well as providing the voice for Dr. Tedworth in Blood Stone.
He then returned to the world of Bond in 2012, this time playing both Auric Goldfinger and 007 himself in the anniversary video game 007 Legends.
Ad blocker interference detected!
Wikia is a free-to-use site that makes money from advertising. We have a modified experience for viewers using ad blockers

Wikia is not accessible if you've made further modifications. Remove the custom ad blocker rule(s) and the page will load as expected.