Toussaint is one of Draco's thugs in the 1969 film On Her Majesty's Secret Service. He was portrayed by Geoffrey Cheshire.
Film biography
He was a member of the team that took Bond to Draco.
Next he seen in Draco's birthday party.
He was there when Bond joined Draco and his Union Corse henchmen in a mercenary helicopter assault on Piz Gloria, in hopes of destroying the facility and rescuing Tracy.
He was last seen as a guest in Bond and Tracy's wedding.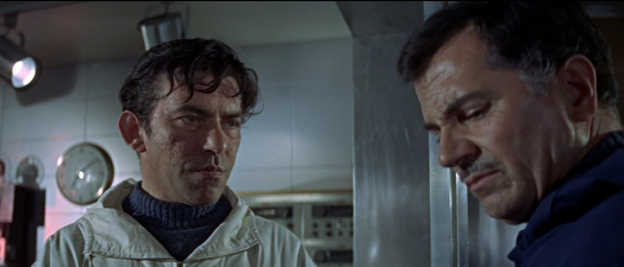 Ad blocker interference detected!
Wikia is a free-to-use site that makes money from advertising. We have a modified experience for viewers using ad blockers

Wikia is not accessible if you've made further modifications. Remove the custom ad blocker rule(s) and the page will load as expected.