Venice is a city of canals located in Italy.
Appearances
From Russia with Love (1963)
Bond appears in Venice briefly at the end of From Russia with Love, before departing with Russian defector Tatiana Romanova.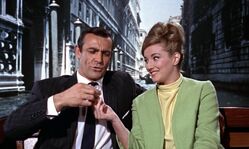 Moonraker (1979)
In Moonraker, Bond is on a mission in Venice, using a gondola which drives on land.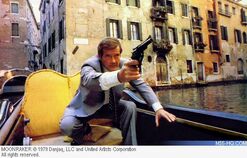 Casino Royale (2006)
In Casino Royale, Bond attempts to recover his misappropriated casino winnings of $115,000,000 at a sinking building along a canal in Venice.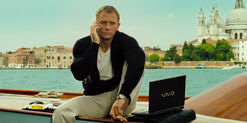 Ad blocker interference detected!
Wikia is a free-to-use site that makes money from advertising. We have a modified experience for viewers using ad blockers

Wikia is not accessible if you've made further modifications. Remove the custom ad blocker rule(s) and the page will load as expected.